One Pantyhose, Three Ways to Wear It
The Convertibles Girl Is Confident, Creative, And Not Afraid To Stand Out In A Crowd. One Pair Of Pantyhose Takes Her From Day To Night.
Every Woman Deserves a Convertible
CLOSED TOE
NO TOE SEAMS, Invisible seams on sides of the toe flap! Wear the traditional way with closed-toe heels.
OPEN TOE
The closed toe flap CONVERTS to an open toe by flipping it over and under the toes! Wear with open-toe shoes.
ANKLE HIGH
EASY ROLL to expose toes and feet!
Wear as leggings.
Good Things Come In Threes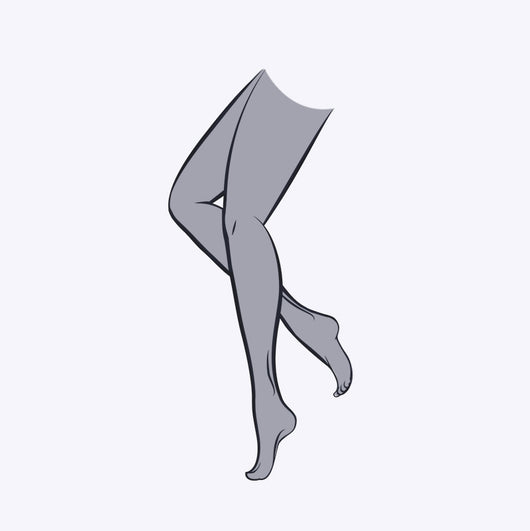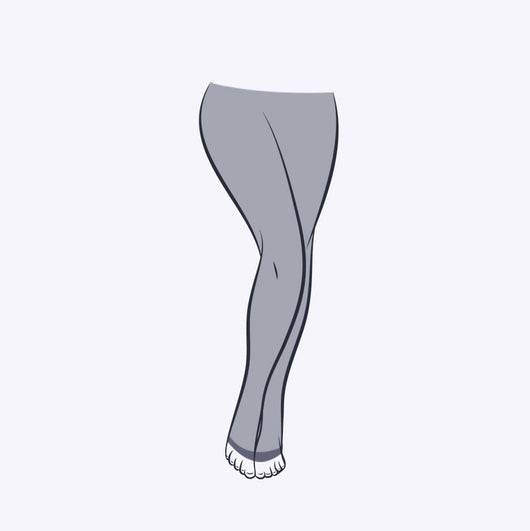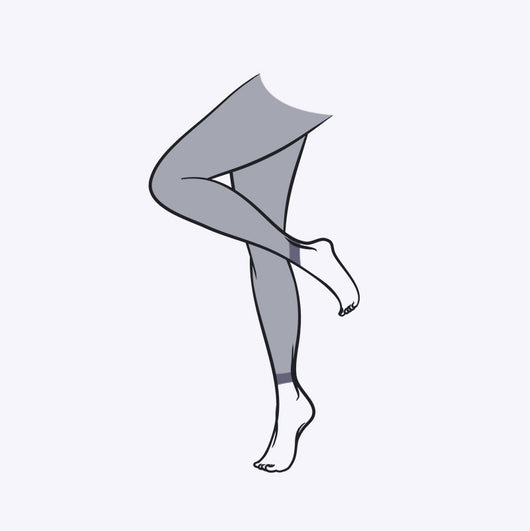 "It Holds Everything In"
- Nicole Polizzi (Snooki)
"Brilliant! The Perfect Partner in Crime for my Fave Exposed-Toe Booties."
- Denise Boutte
"They Really are 3 Wardrobe Essentials in One"
- Shop With Kendallyn